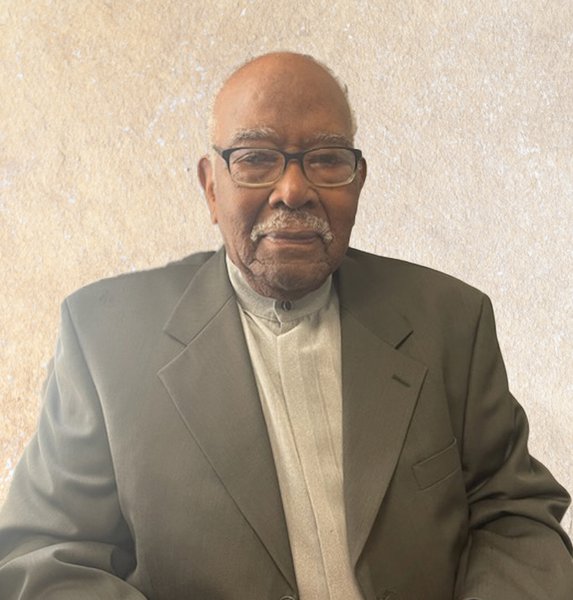 CLASS XXXV
Ellis Bell
A fourth-generation minority farmer who spent decades overcoming obstacles, Ellis Bell now operates an Arkansas Century Farm established in 1878. After graduating in 1956 from Lincoln High in Forrest City, Bell worked 13 years as both an aircraft mechanic and as an insurance industry broker in St. Louis before returning to the farm in 1971 when his father retired.
Bell earned a pilot's license so he could fly back and forth to St. Louis, allowing him to maintain his work there and at the farm. He has also been dually driven to successfully farm and advance agriculture among minority youth. Bell's determination led him to found Bell's Ag Tech and Bell Community Services, which was formerly known as Future Agriculture Resources for Minority Youth.

Today, Bell farms on land purchased by his great-great-grandfather after his return from the Civil War. Bell says he always wanted to farm and his earliest ag memories include showing animals as part of New Farmers of America. During his years in St. Louis, he operated a distribution program offering food to thousands of needy and still returned weekends to help on the farm. Bell noticed young people needed activities and developed programs to teach them where food came from, and who was responsible for growing it.

The Bell Agriscience Pipeline existed to help underprivileged youth become career-ready, cultivate interest in agriculture and develop interns. It reached middle school, high school and college students through a network of mentorship, club membership, education and scholarship